Stripe Bud Vase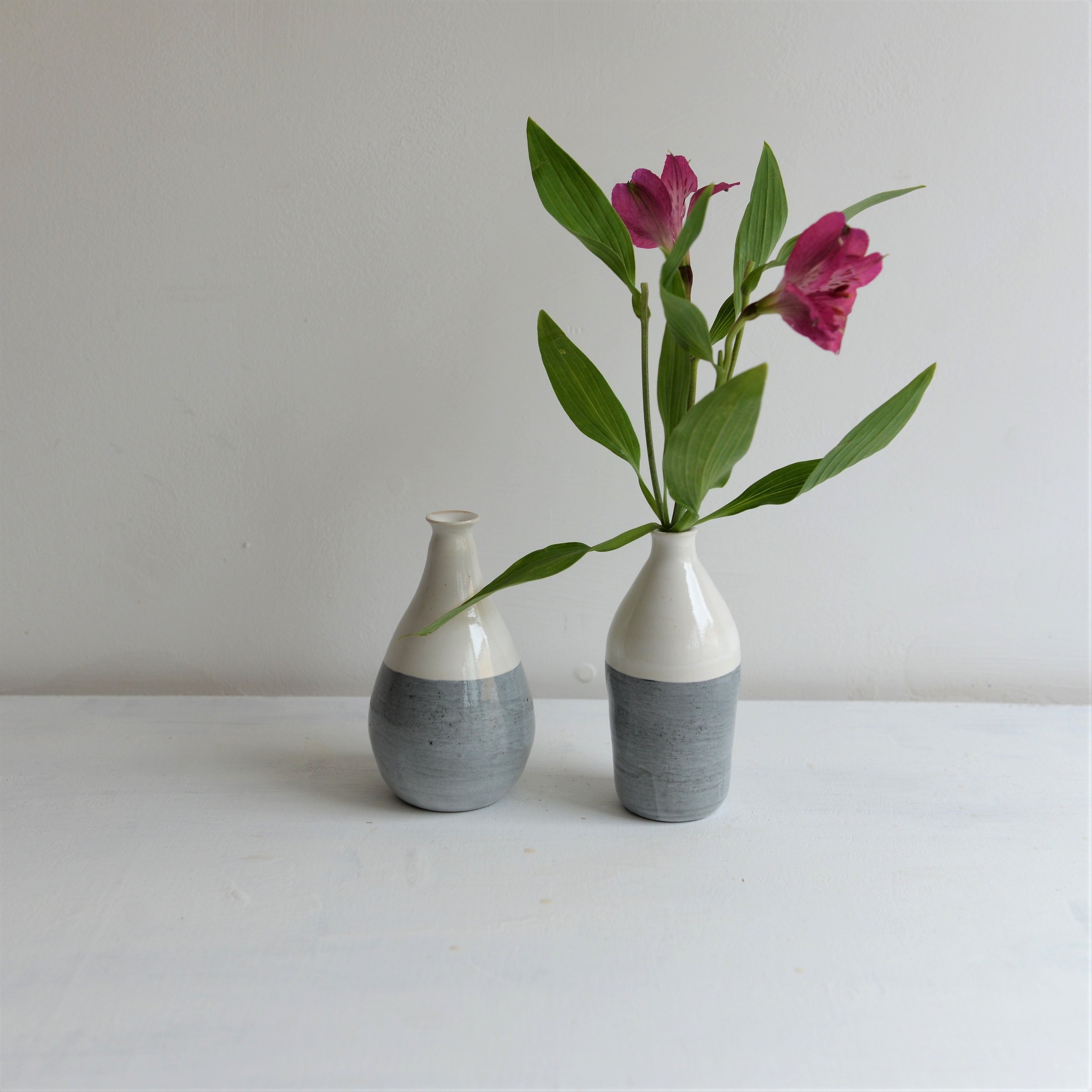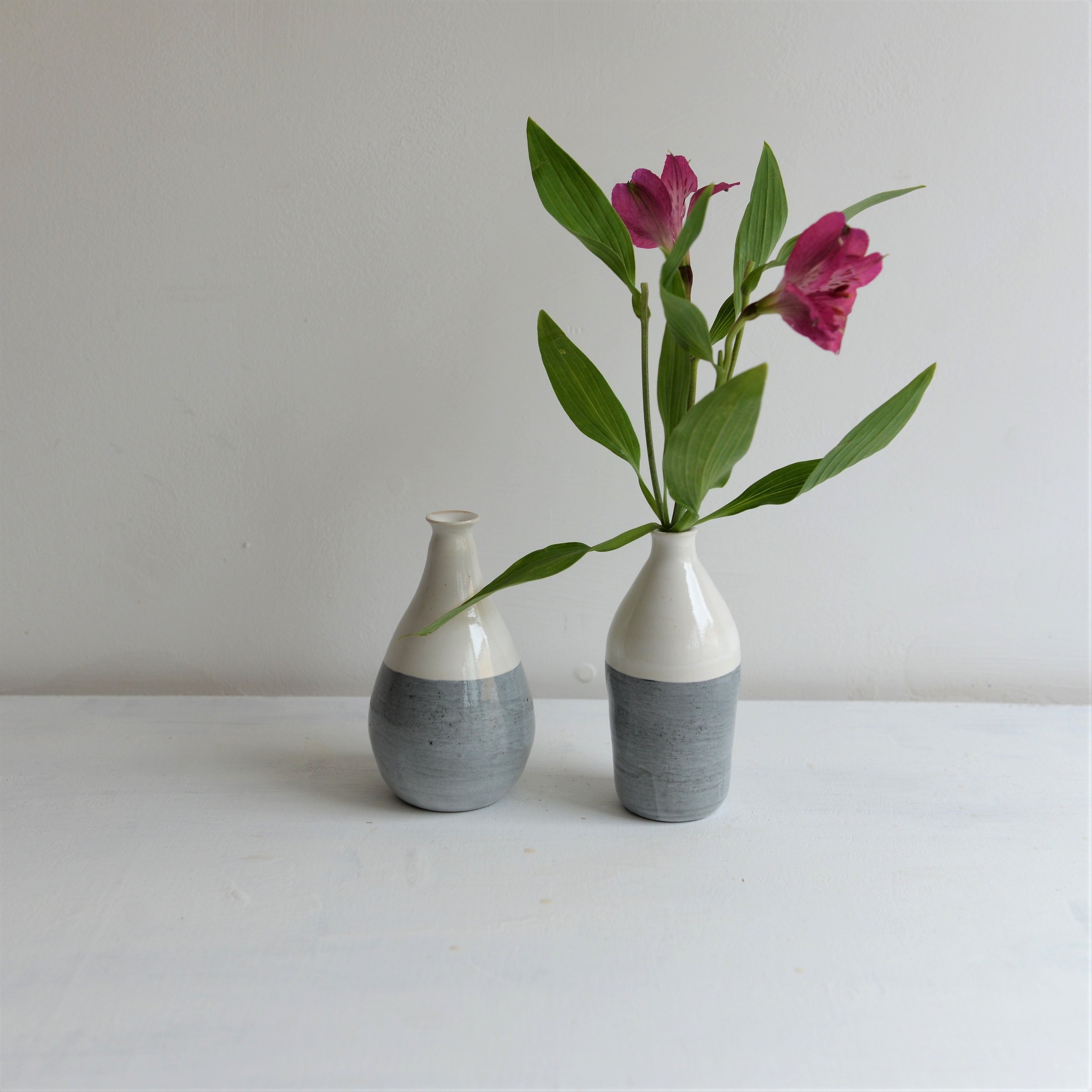 sold out
Stripe Bud Vase
Handthrown vase made of stoneware clay. Please note that these vases are small, and that each vase is sold separately. The glaze on the vase on the left is a little thinner around the rim, as can be seen in the second photo.
Left: Height 10cm; diameter 6cm
Right: Height 10cm; diameter 4cm
These are dishwasher and microwave proof, and food safe.